Deep Tissue Massage – Physical Therapy
Participating in various outdoor sports is an alternative for those who do not prefer to do intense weight lifting or aerobic exercises at the gym. On the other hand, people also suffer from several bodily injuries like sprain at lower back or in the shoulder. There are many physiotherapy clinic in Bristol who provide you effective sports massage which will help you to get rid of the problem easily.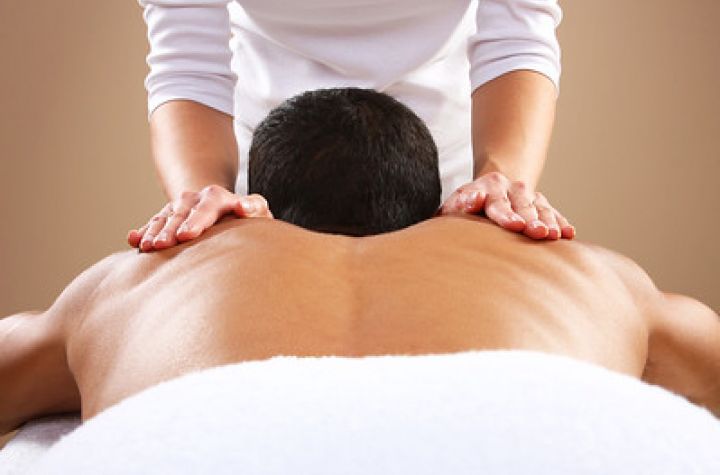 What is the procedure of deep tissue massage?
When you avail the services of Bristol massage therapy then professionals will apply deep pressure on the affected areas of your body. Firm strokes along with deep pressure will reach the underlying muscle tissues. Thus,it helps to increase the blood pressure in the area which in the long run will help you to cope up with any type of injury.
Experts use thumb, knuckles, elbow as well as forearm to apply effective pressure on your body and they will ask you to take deep breaths during the session. This process helps to increase the temperature of the body which helps in relaxing the affected muscles.
Precautions during the therapy
In case, you have sensitive skin then this therapy is not for you. In deep tissue massage, professionals apply great pressure on the body which can cause skin rashes. Moreover, people who have low bone density should also avoid this massage. It is also recommended to avoid this massage if you have body acne or any bruise on your skin as it will worsen the condition.